Warehousing services business:
+ With warehouse, yards system of over 40.000 m2, located in propitious places of Binh Dinh Pro., Viet Nam, near the Quy Nhon port, is convenient for shipping, transporting cargoes, meet all severe requirements of security and fire-explosion prevention.
+ With the staff of experienced and active, equiped mechanical instruments we believe in meeting all of your requirements in shipping and receiving cargoes, trading warehouse and consigned import export.
+ In addition, we also have an active staff of longshoremans equiped mechanical instruments serving all requirements of customers and ensuring prompt, convenient with reasonable price.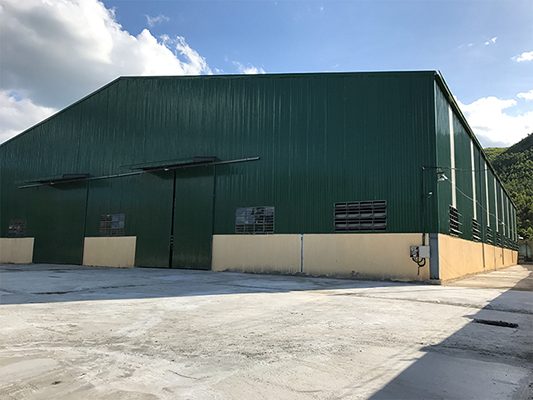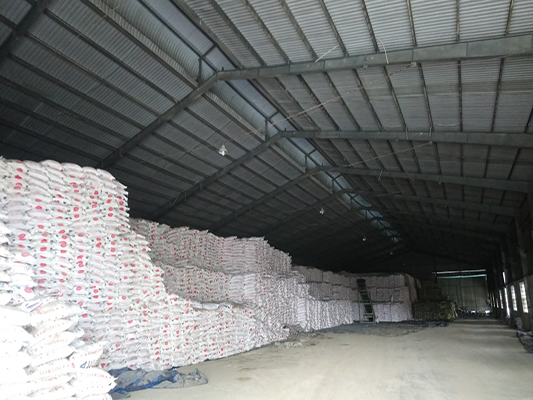 Entrusted Import & Export